You can remove a user from a (managed-)organization via the fiskaly Management API endpoint deleteUser.
Or you can also perform this process via the fiskaly dashboard: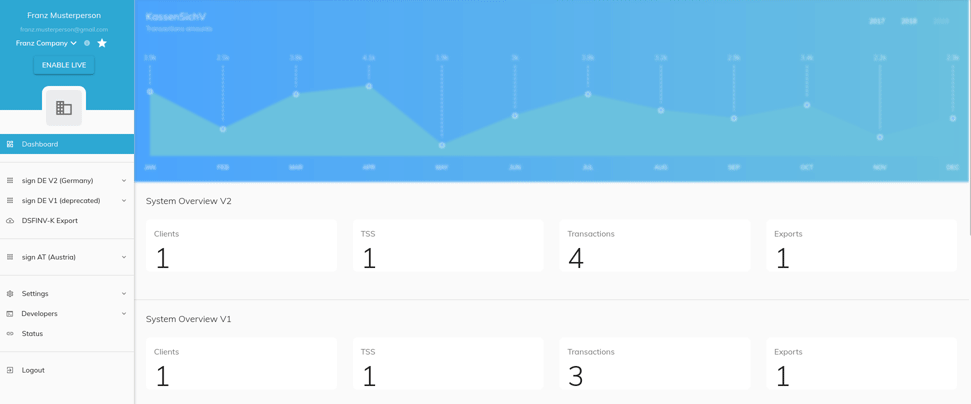 This way, the user is deleted from the organization. However, the user is not deleted from our system.
If you intend to permanently deactivate your account at fiskaly, please feel free to send us a support ticket.